Add Magic to your event or Trade Show
A magician at your booth will draw crowds of people to hear your message, to see your product, and learn of your services.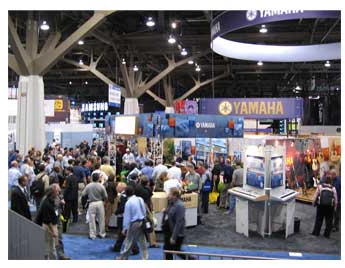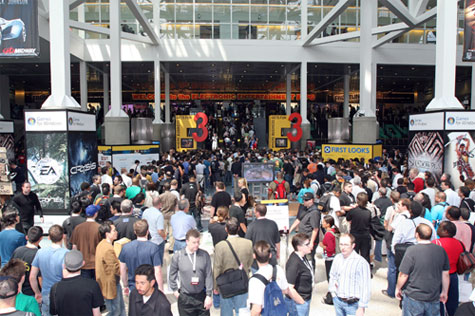 Trade shows are the perfect place for a company to reach a targeted segment of decision makers. No other form of direct marketing allows for the personal handshake and introduction to a new prospective client. But, in order to reach that elusive new customer, the exhibitor must stop the traffic passing by the booth, quickly explain the features and benefits of their product and qualify the lead for a sales call or follow-up.
With hundreds of exhibitors at a trade show, how is your company going to stand out from the competition? How are you going to reach the maximum number of prospects, educate them, and leave them with a lasting, positive impression?

Free Stuff
Receive our "Top Ten List" for better Trade Show results. We can help you achieve your goals from your next trade show.*
*This list can only be mailed to a physical address. Please email us at harry@mandelmagic.com with your name, company name, address and phone number.
Harry Mandel has been performing magic for most of his life. Inspired by the Amazing Randi on Wonderama and Mark Wilson on his Magical Land of Alakazam back in the days of early kid's television shows. Harry has always been intrigued by Carnival hucksters and pitchman, as well as the escape artistry of Harry Houdini. Amazingly it all ties in together. Houdini knew how to gather a crowd and pitch his shows.
Besides Trade Shows, corporate events and private parties, Harry has performed at various Comedy Clubs in the Tri-State area, as well as appeared on local TV. He recently had a successfully engagement at the Copacabana.
Harry Mandel performs Stage magic, Close-up magic, Escapes, and Mentalism.